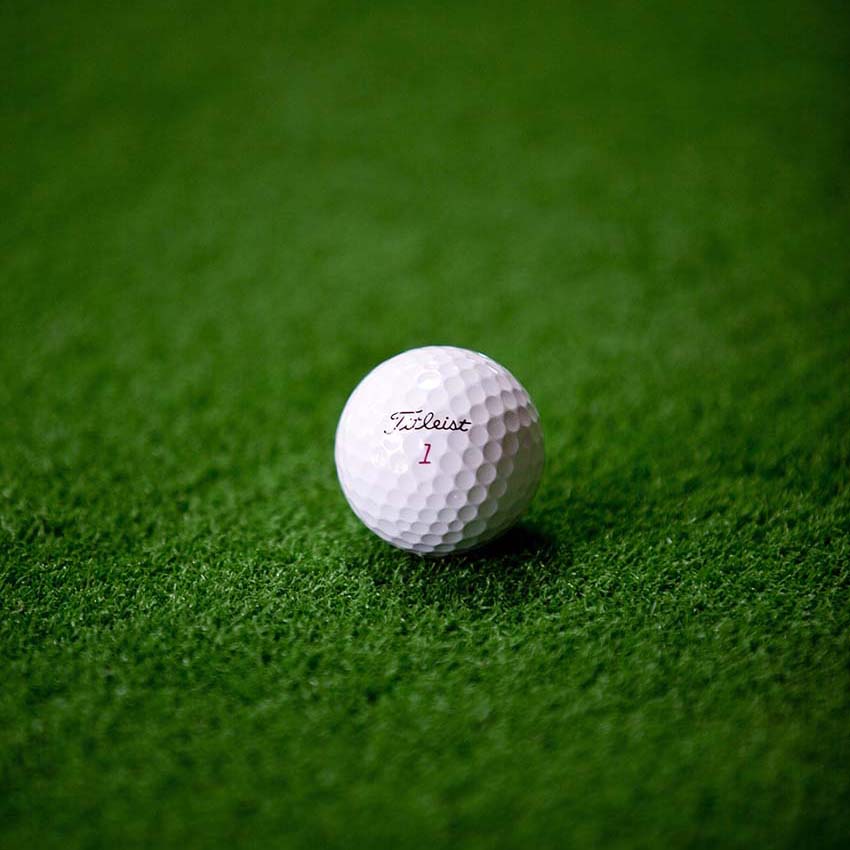 Union Objectives
→ To advance, promote and safeguard the interests of the game of golf in Kenya under the Kenya Golf Federation.
→ To uphold and maintain the Rules of Golf and the Rules, Definitions and Interpretations of R&A Rules Limited, whose jurisdiction as the Ruling Authority in Golf is recognised by the Union.
→ To establish, develop, maintain and administer Kenya National Handicap System and Standard Scratch Scores which all affiliated clubs shall use and supervise the administration of the Kenya National Handicap System and control the observance of the fundamental principles and regulations of the system by all affiliated clubs.